We cover a variety of topics in the jewellery industry.
We cover a variety of topics in the jewellery  industry.
Amplifying Your Jewelry E-Commerce Conversion:

Strategies to Optimize Sales
As jewelry businesses embrace the digital revolution, establishing a strong eCommerce presence becomes a necessity. However, ensuring long-term success goes beyond simply transitioning to an online platform. Digital brands need to monitor metrics like sales, traffic, clicks, views, and particularly, conversions for analysis.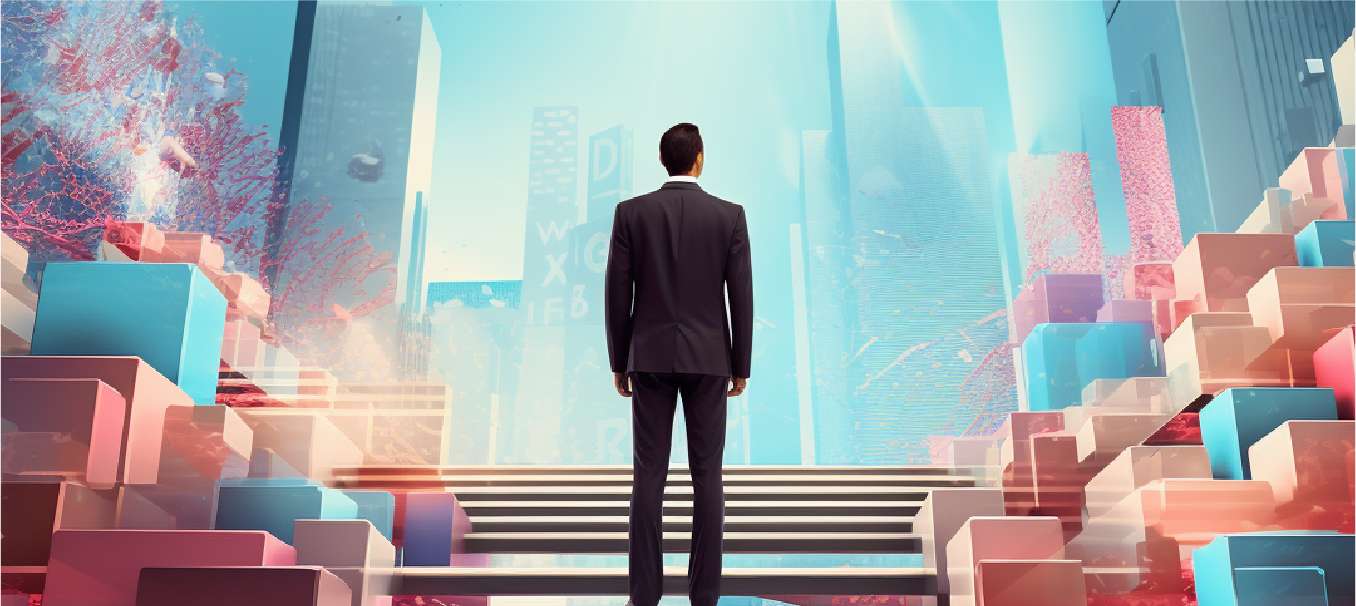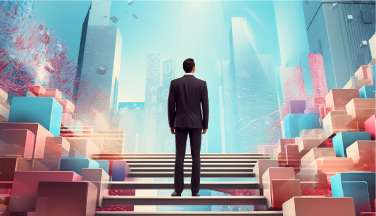 Understanding Conversions
Despite its importance, jewelry businesses reportedly have less than a 1% conversion rate from online portals. This is largely due to a lack of understanding about conversion rates and how to enhance them. Conversion rates shed light on the efficacy of your eCommerce website and marketing campaigns. They reveal how visitors interact with your site and how you can stimulate desired actions that translate into sales and profits. Although conversions aren't the only metric that matters, they're crucial to successful campaigns.
Here are some strategies to improve conversion rates for your online jewelry eCommerce platform:
1. Craft a Unique Brand Persona:
By presenting original and relevant information about your jewelry collections, you can engage potential customers. Detailed descriptions of your products and a comprehensive FAQ section will make visitors feel more comfortable engaging with your brand. Furthermore, a visually appealing layout showcasing your brand persona, coupled with high-quality images of your jewelry collections, can persuade visitors to become loyal customers.
2. Prioritize Website Uptime:
Regular crashes and downtimes can hurt your online sales and drive customers to competitors. Ensure your website is always functional and accessible.
3. Optimize User Interface:
An easy-to-navigate website interface can significantly improve conversion rates. This is where UI/UX design plays a crucial role. Customers prefer online shopping platforms that offer smooth browsing experiences. A confusing or unappealing site setup can lead to lower conversion rates as customers visit but leave without making a purchase.
4. Foster Trust:
Trust is vital for converting visitors into customers, especially when selling luxury items like jewelry. Display security credentials prominently on your website and feature genuine reviews from customers and partners on product pages to build trust.
5. Create a Sense of Urgency:
By indicating that certain products are selling out quickly, you can instill a sense of urgency in customers, prompting them to make a purchase sooner.
6. Use a Countdown Timer:
A countdown timer can be an effective strategy to nudge customers to place orders swiftly. By showing a fixed window of time for placing an order to receive delivery within a certain number of days, you can leverage customers' desire for instant gratification to boost sales and conversions.
7. Provide Excellent Customer Service:
Addressing customers' concerns about security, queries, and returns is crucial. Ensure you provide clear guidelines on how to reach your customer service team, offering live chat, email, or call options.
Implementing these strategies can significantly improve your jewelry eCommerce platform's conversion rates. By making actionable changes and optimizing your interface, you can expect a swift increase in conversions from your online jewelry portal.