We cover a variety of topics in the jewellery industry.
We cover a variety of topics in the jewellery  industry.
Crafting Excellence: The Art of Custom Jewelry Manufacturing
The foundation of JewelCounter's concept and competence is custom jewelry manufacturing. Welcome to the fascinating industry of creating personalized jewelry, where originality and freedom of expression are highly valued. JewelCounter is dedicated to making custom jewelry items that capture the wearer's essence, transcend time, and evoke priceless memories. We take pleasure in our originality, precision, and attention to creating exceptional jewelry, which is at the heart of our commitment to individualized beauty.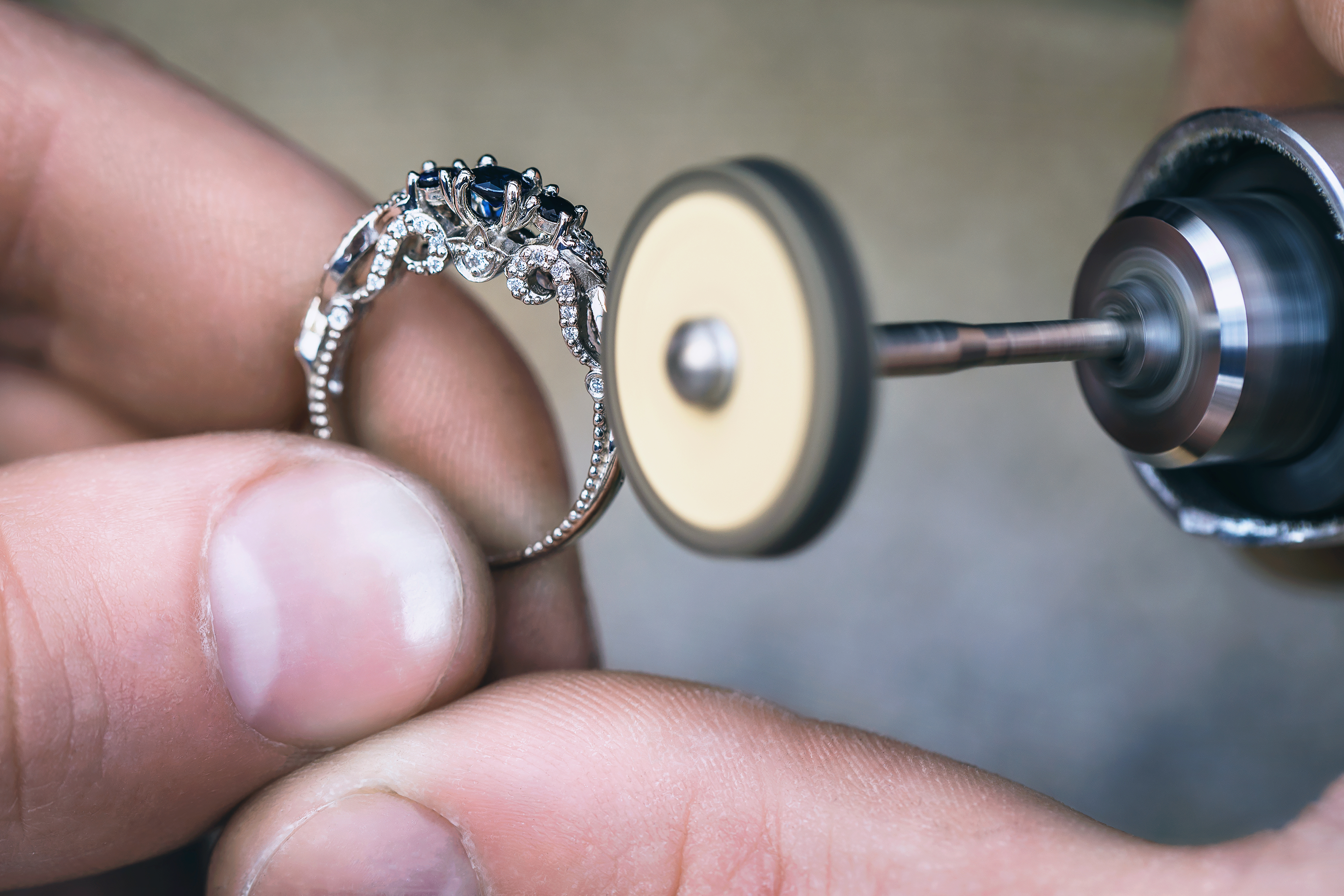 Understanding the art of custom jewelry manufacturing at JewelCounter
Unlike jewelry that is mass-produced, our artisans at JewelCounter believe in actively involving our clients in the process of designing and custom jewelry manufacturing. Your fantasies and wants are valued by us, and our artists expertly fulfill them. Each item has a special story that was created just for you, from customized necklaces that express your sense of style to handcrafted engagement rings that signify enduring love.
In order to ensure that every detail is manufactured to perfection, our artisans put a lot of work into understanding your idea for custom jewelry manufacturing. We have in-depth conversations regarding design preferences, gemstone choices, and metal options during the consultation phase. This tailored method encourages fluid communication between you and our artists, creating gorgeous jewelry that perfectly represents your personality.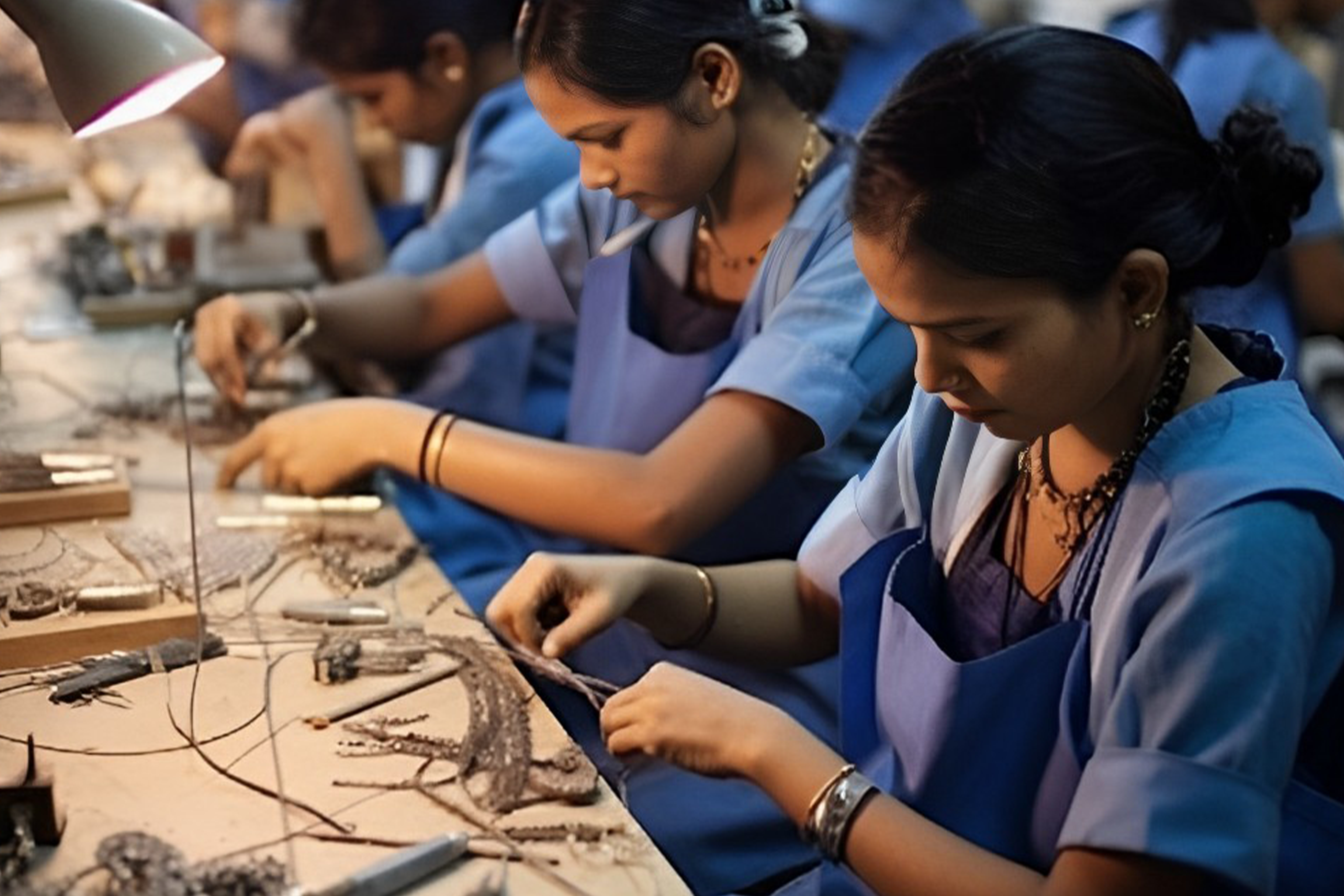 The Allure of Jewelry Crafting at JewelCounter
Jewelry production at JewelCounter is a reflection of our long history and constant dedication to excellence. Each piece is made to the highest levels of workmanship in 
custom jewelry manufacturing
 by our team of exceptionally gifted craftsmen using state-of-the-art tools. As our talented artisans put their hearts into each product, our workshop hums with accuracy and inventiveness.
Our artisans carefully watch every step of the production process for 
custom jewelry manufacturing
, from the first idea sketches to the last finishing touches. Our jewelry production offers a broad range of options to suit different preferences, whether they are precisely produced using contemporary technology or created by a local craftsman.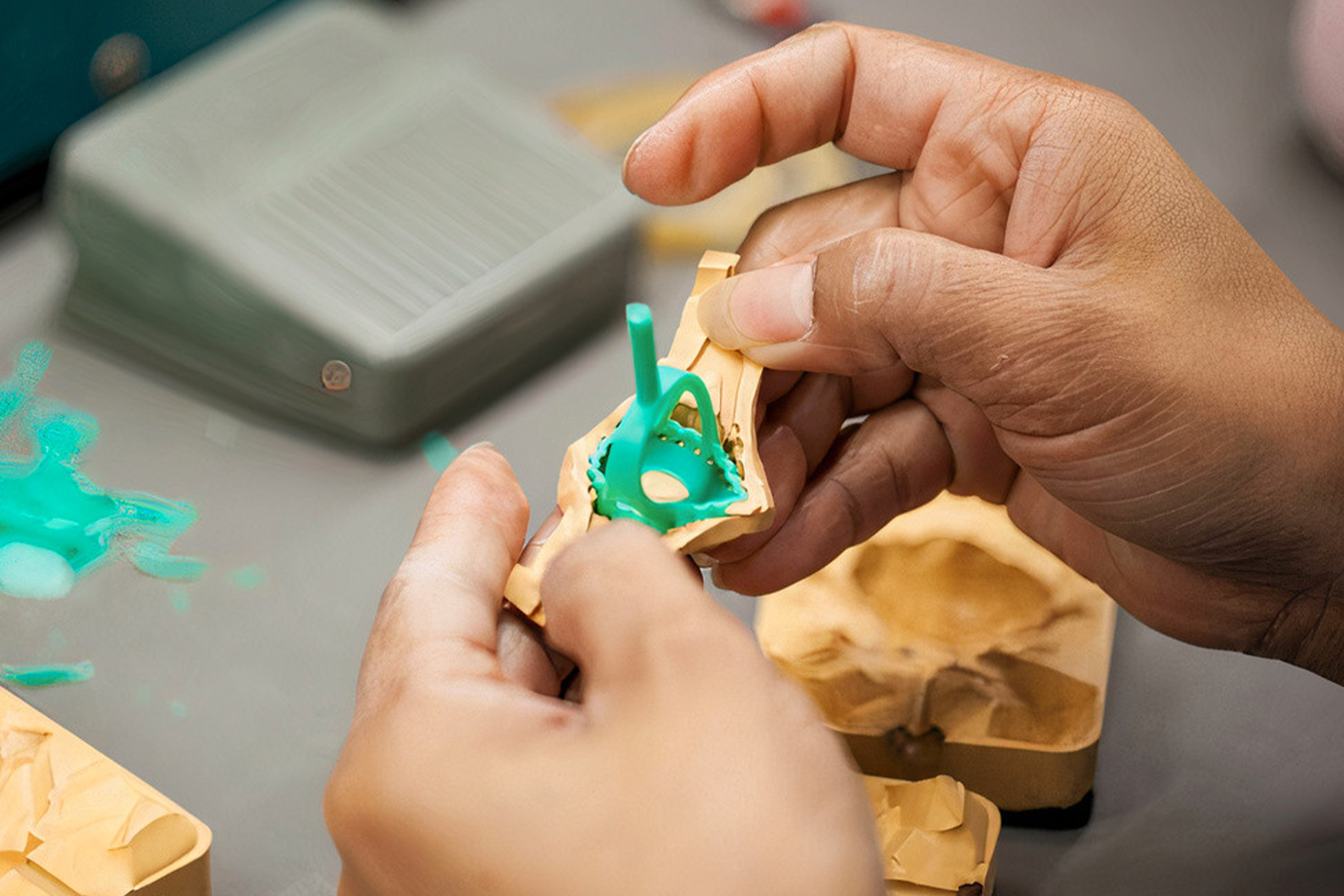 JewelCounter's Decades of Jewelry Excellence
A pioneering jeweler set out to reinvent customized jewelry many years ago, setting the groundwork for JewelCounter's heritage in custom jewelry manufacturing. From modest beginnings, our dedication to accuracy and creativity swiftly attracted praise on a global scale, catapulting us to the top of the sector.In the process of custom jewelry manufacturing, we have amassed a group of devoted artists that combine historic skills with contemporary aesthetics. They are able to turn simple materials into spectacular pieces of art thanks to their extensive understanding of jewelry methods. Every piece they produce reflects the pride they have in their work, making JewelCounter a mark of unmatched excellence.Our product range has grown over time, including fresh ideas and inventive techniques while adhering to our guiding principles of distinctive beauty and superb craftsmanship in custom jewelry manufacturing. The jewelry in our assortment now ranges widely in style and individuality, from personalized bracelets to personalized engagement rings.
The Search for Excellence in Stone Sourcing
The brightness of the diamonds and jewels decorating each item of bespoke jewelry is what makes it so alluring. At JewelCounter, we go through a thorough procedure to find the best stones, guaranteeing that only the most priceless materials make it into our works of art. Every stone, from bright diamonds to vivid, colorful gemstones, is hand-picked to match our rigorous standards.
We start our journey by forming alliances with reliable and moral suppliers all across the world. For custom jewelry manufacturing, we work with partners who support our dedication to sustainable development and ethical sourcing. This focus on ethical behavior gives each piece depth and meaning, enabling you to enjoy the jewelry's beauty as well as its beneficial effects on society.
Each gemstone is hand-selected by experts with a keen eye for detail. They assess a number of variables, like cut, clarity, color, and carat weight, to make sure that only stones of excellent quality are used in the manufacturing of custom jewelry by JewelCounter. Each item is elevated by our unwavering commitment to finding the best stones, which perfectly encapsulates our pursuit of perfection.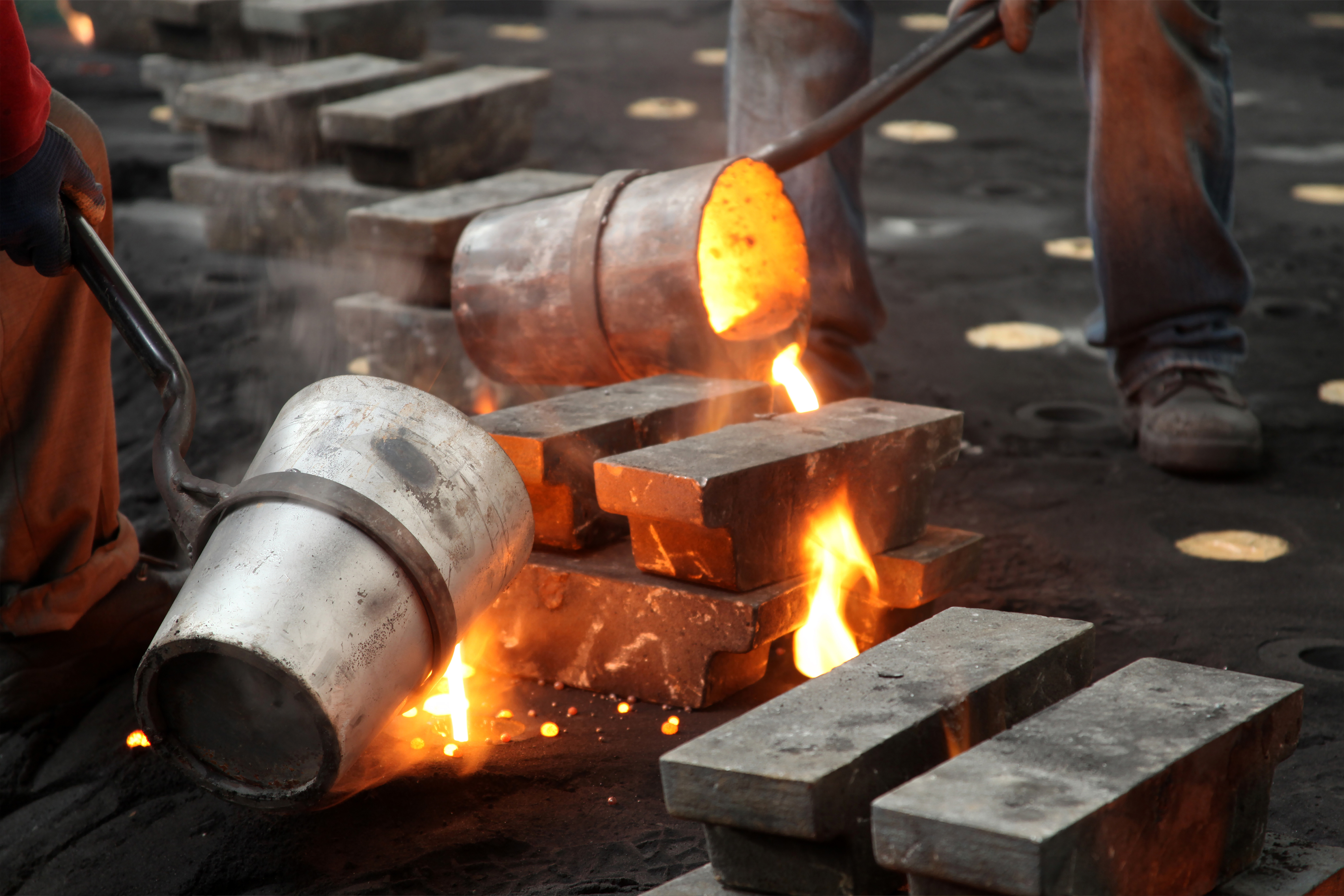 Personalized Excellence as a Lasting Legacy
With decades of jewelry excellence and a history of individualized beauty, Gem Counter continues to transform the bespoke jewelry manufacturing industry. Every item we produce becomes a treasure that will tell beloved tales for future generations, from personalized engagement rings that celebrate everlasting love to timeless minimalist designs.
Our dedication to excellence and workmanship in custom jewelry manufacturing remains unwavering as we look to the future. We adhere to the fundamental values that have positioned us as a leader in the sector while embracing innovation and exploring new artistic possibilities.
JewelCounter, which focuses on creating distinctive items that convey cherished stories in custom jewelry manufacturing, is a refuge for anyone looking for the enchantment of handmade gems. Discover the world of individualized elegance created by JewelCounter and fall in love with the allure of personalized jewelry on this captivating trip that highlights the value of uniqueness. Each item pays homage to your individuality, from timeless minimalist designs to personalized engagement rings that symbolize enduring love. With a history of specializing in the creation of custom jewelry, JewelCounter keeps redefining customized beauty.