We cover a variety of topics in the jewellery industry.
We cover a variety of topics in the jewellery  industry.
Customization at Your Fingertips: JewelCounter's Unique Jewelry Solution
In an era where personalization reigns supreme, JewelCounter is your ally in offering bespoke jewelry experiences to your clients. As a retailer or brand in the US or UK, you understand the value of unique, tailored pieces. JewelCounter's cutting-edge approach to jewelry customization allows you to offer just that.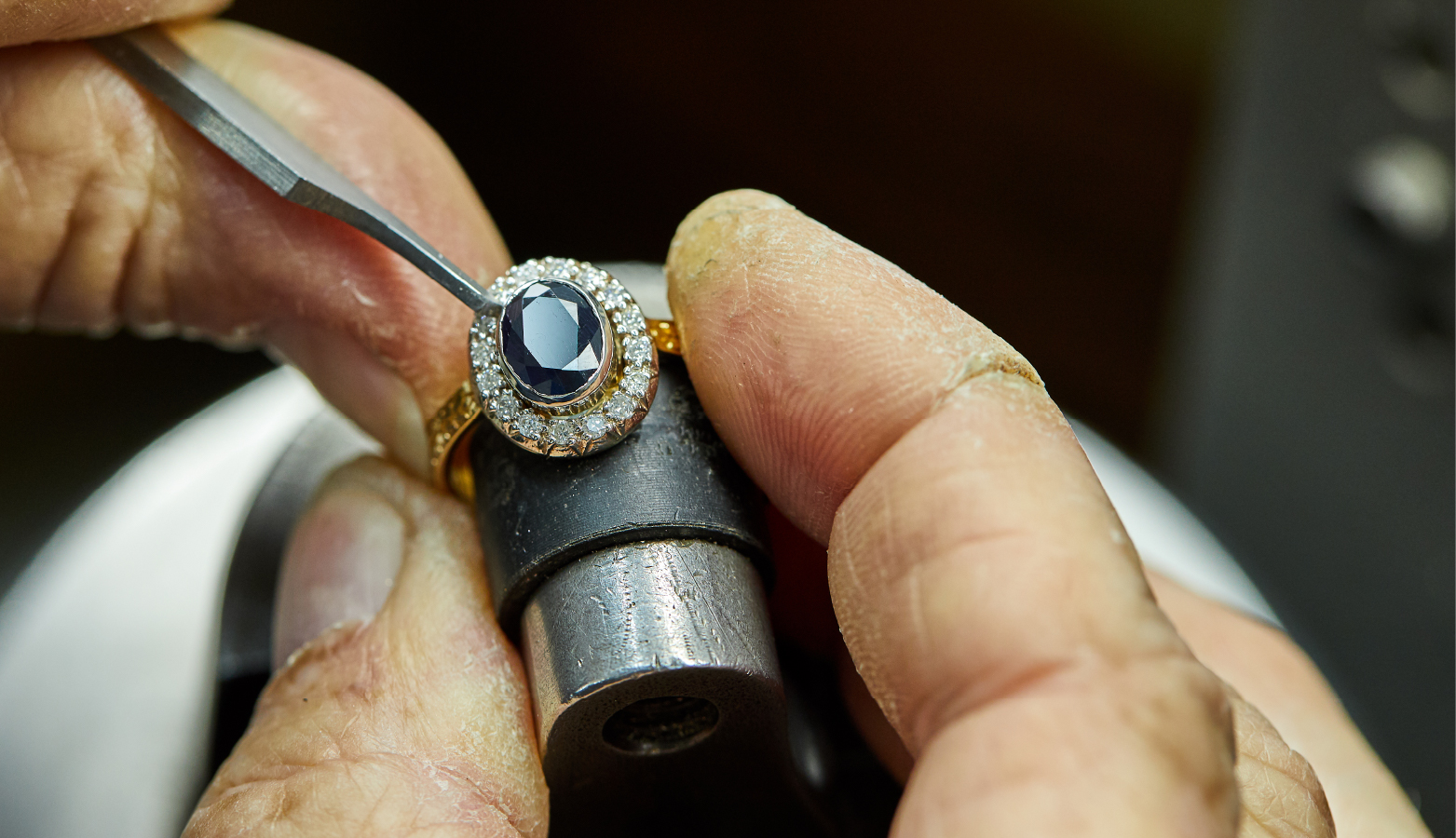 Seamless Design Process
Our user-friendly technology platform is a game-changer. Upload your designs and watch them come to life with our expert CAD rendering. Choose from a variety of metals, diamonds, and gemstones to create a piece that perfectly matches your client's vision. The ability to view real-time pricing as you customize ensures transparency and control over your costs.
Quality and Ethical Assurance
Our Mumbai facility not only boasts advanced manufacturing techniques but also a commitment to ethical and sustainable practices. From using 100% recycled precious metals to sourcing diamonds responsibly, we ensure that your creations align with the highest ethical standards
Local Presence for Global Brands
Our workshops and partnerships in the UK and US provide a local touch to our global operations. This ensures swift and efficient delivery, along with local services like hallmarking in the UK.
At JewelCounter, we believe in empowering retailers and brands to offer personalized jewelry that resonates with their customers. Our blend of technology, craftsmanship, and ethical practices makes us the go-to partner for those looking to elevate their jewelry offerings. Join us in redefining the world of customized jewelry.